Aromatherapy
Creating a Sense of Calm and Well-Being Wherever You Go
|
03/30/2020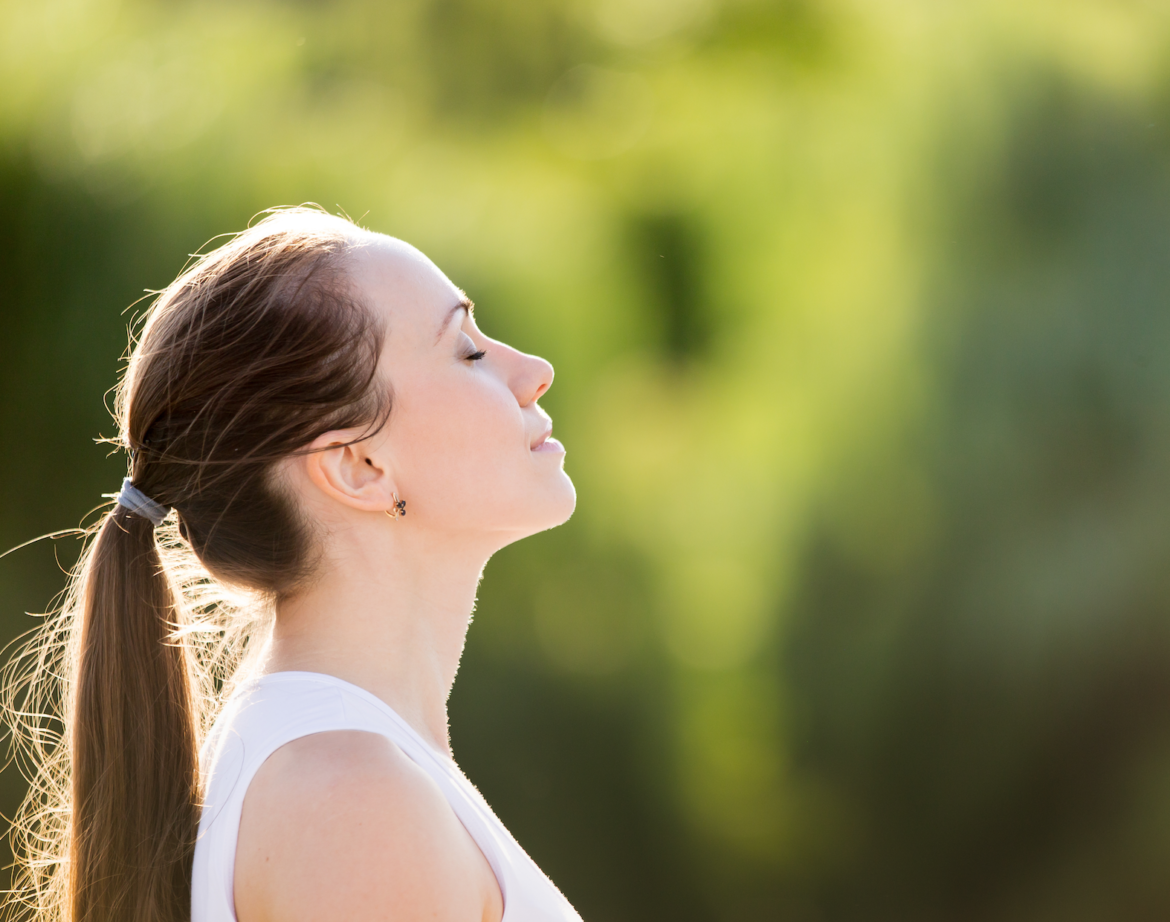 Portable solutions that meet your physical and emotional needs.
A sense of calm and well-being can be carried with you wherever you go. Learning how to deal with stress in positive and productive ways allows you to minimize the effects that everyday stressors have on your life. It gives you power over a situation because you know that you're in control of your reaction and armed with tools and products to help minimize the physiological symptoms related to stress.
Here are some of the ways you can create a sense of calm and well-being wherever you go:
1. Be mindful of your breathing. Pay close attention to how you breathe. Is your breath shallow or deep? How is your breathing related to the feelings you're experiencing in your body? Do you feel your breathing quicken because your heart rate has risen? Take a sip of water and work on slowing your breath.
2. Excuse yourself from tense situations. If things feel uncomfortable and you have a chance to remove yourself from the drama, do so. Use the bathroom, go outside for a brisk walk or take a moment for yourself to breathe and check in with your emotions.
3. Exercise your right to say no. You do not have to do anything that drains your energy. Don't agree to do things you don't want to do. If your time is finite, it only makes sense that you do what builds you up not what exhausts you.
4. Move your body with intention. Physical activity helps you produce endorphins, the feel-good chemicals in the brain. When you move purposefully, you're helping strengthen your body and your mind.
5. Use scent to engage your senses and remind you of fond memories. The relaxing smell of lavender helps ease tense muscles. It reminds you of nature and the beloved sachet your grandmother gave you for your linen drawer. An Aromatherapy Inhalation Patch offers portable relief wherever you go because it can be worn on your chest and breathed in deeply for up to eight hours at a time.
Be calmer and enhance your overall health and well-being. There is a reason why stress is referred to as the "silent killer". It can lead to a myriad of deadly diseases including diabetes, heart attack, and stroke. Many people don't realize how serious stress is until their health and happiness is compromised by it. By taking charge of your life by using stress management techniques, you're less affected by stress negatively because you have access to positive coping mechanisms.